Skender Ghilaga
(September 25, 1936 – January 14, 2021)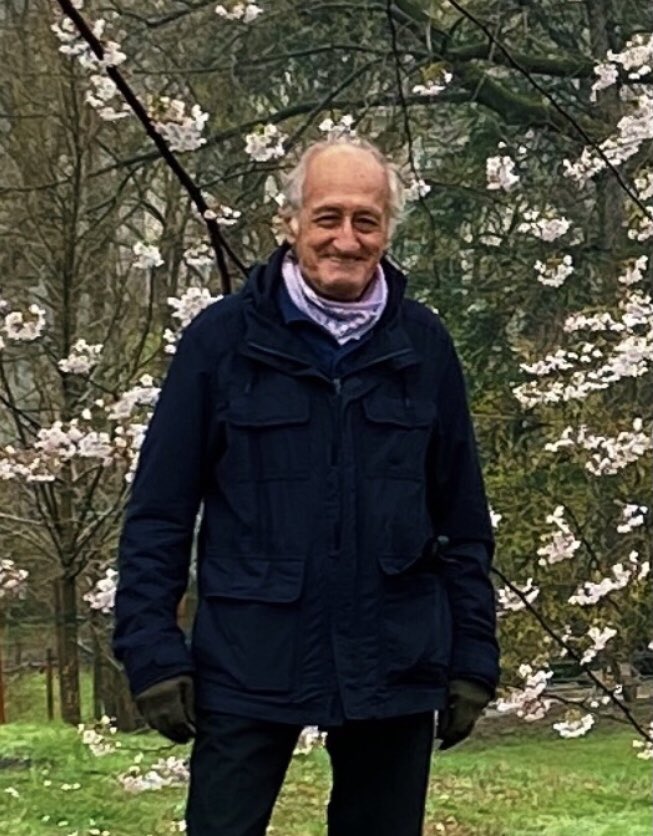 Skender Ghilaga was born in Dibra, Albania to Haxhi Ghilaga and Shukrije Kadiu Ghilaga. The family fled to Greece in 1939 as a result of WWII, eventually settling in Istanbul, Turkey. A distinguished student, he graduated from Robert College (Class of '58) and earned a degree in Mechanical Engineering.  In 1955, his family emigrated to the U.S., residing in Manhattan and Long Island.  After serving in the U.S. Army during the Vietnam War for two years, Skender started his career at Syska & Hennessy Group, a leading global engineering firm, where he served as Senior Vice President and Director of International Operations. He completed projects such as The Carlton Centre in Johannesburg and The King Saud University in Riyadh. Furthermore, he expanded the international team so that "the sun never set" on the offices of Syska & Hennessy. In 1981, he became President of R.H. Sanbar Projects where he completed the Dag Hammarskjold Tower in New York and other well-known developments.  Following his great accomplishments there, he worked at the National Association of Chain Drug Stores and on various other consulting projects including the development of The International Village in Prishtina, Kosova.
Skender was a true New Yorker, but never forgot his Albanian heritage. He spoke four languages, was an avid traveler and founding member of the Albanian American Chamber of Commerce. He loved classical music, backgammon, tennis, soccer, horse racing, fine cuisine, literature and film. As an art lover and collector with a keen eye, he opened L'Afrique, an Upper East Side gallery, showcasing African tribal art on Madison Avenue.
Skender was an exceptional father and happiest when with his daughter, Emilie. He is also survived by his sister-in-law, two nieces and one grand-nephew. His ex-wife Victoria Ghilaga passed away four years ago, but they remained a family with Emilie until the day Victoria passed. He left this earth having lived a full and beautiful life and spent his final days playing tennis, reading his favorite books and watching the sunset.
To honor Skender's memory, donations are being accepted at The Neuberger Berman Foundation Lung Cancer Research Center, PBS (Public Broadcasting Service) and the World Backgammon Federation.