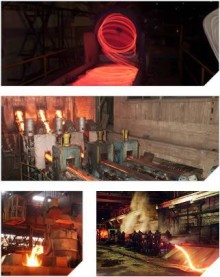 The Associated Press
TIRANA, Albania — Albanian authorities say the license held by a Czech company to operate the country's electricity grid will be canceled by the end of the month after a dispute between the company and the government led to extensive mid-winter rolling blackouts.
State energy regulator spokeswoman Entela Cipa said Thursday that procedures have begun against CEZ Shperndarje, which owns a 76-percent stake in the distribution operator. It was unclear when a new tender would be announced.
CEZ complains of unpaid bills, while the government – which is expected to take over the management – claims CEZ has failed to carry out agreed investments. Daily blackouts have occurred across the country, including parts of the capital, Tirana.