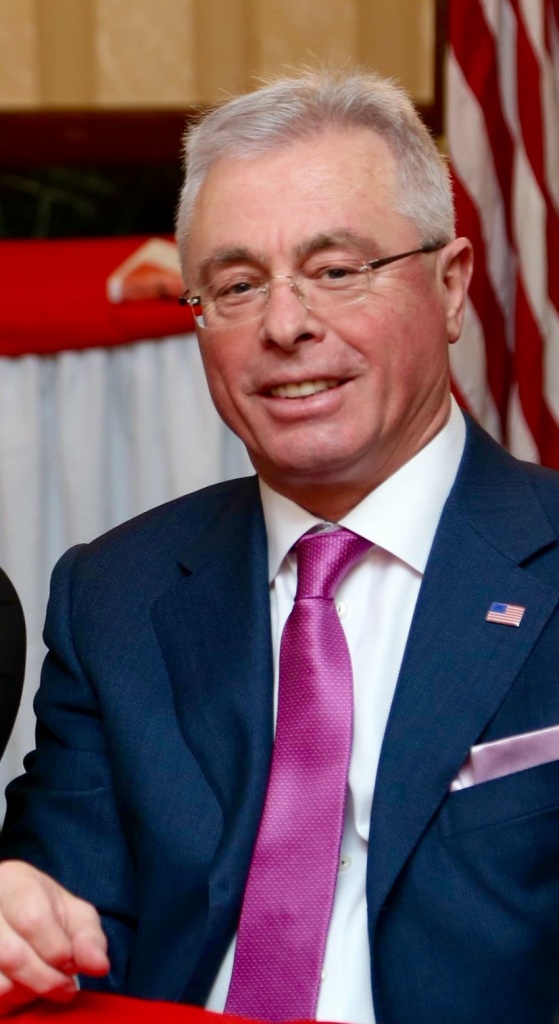 By Harry Bajraktari
The Security Council membership is an historic moment for Albania. The election of Albania was a diplomatic success, and it reflects 30 years of acting as a factor of peace and cooperation in the Balkans, in Europe, and in the world.
Only 10 countries are chosen every two years and the competition is very strong.
In the Security Council, Albania will sit beside the United States and other allies and will tackle many international problems including some in the Balkans.
I would like to commend Ambassador Ferit Hoxha for his great speech and performance at the Flags Installation Ceremony of new members of UN Security Council.
I wish great success to the Ambassador and his team in their representation of Albania in the most important institution of the world.
I am excited that Ambassador Ferit Hoxha has been chosen to lead the Mission of Albania during this two-year mandate. He is a great diplomat and a consummate professional diplomat and has surrounded himself with a talented group of diplomats.
This mandate at the Security Council gives Albania a great opportunity to make a positive difference in the world and the Balkans as well. I strongly hope that Albania will use it to promote Kosova's independence, by helping it to become a member of UN, UNESCO, and of other important international organizations. I hope that Albania will not forget its brothers and sisters who live in their own lands, but outside the borders. Throughout history their will and rights have been trampled. Now that Albania sits in the big table, it has the chance to speak out also for them and bring change.
While my confidence in this team of diplomats is strong, I cannot say the same for the Albanian government in Tirana. I hope the Prime Minister Edi Rama will not screw up Albania's opportunity in the Security Council, as he has done with other instances. He should not use it for his partisan agendas and personal political gain. He has been reckless in his push for the Open Balkans project, dismissing the concerns of Kosova and other regional voices. The regime of Enver Hoxha too trusted Belgrade and tried to enter in a failed union with tragic consequences for the Albanian people in the former Yugoslavia.
On a different note, the Albanian-American community is always ready to help Albania and the Albanian nation in Washington DC as we have always done in the past.
Indeed, as Ambassador Hoxha said, when he quoted Mother Teresa in his speech, during the presentation of the Albanian flag in the Security Council: "together we can do great things."
Our community is looking forward to an exemplary performance of Albania in the Security Council during the next two years.