By David L. Phillips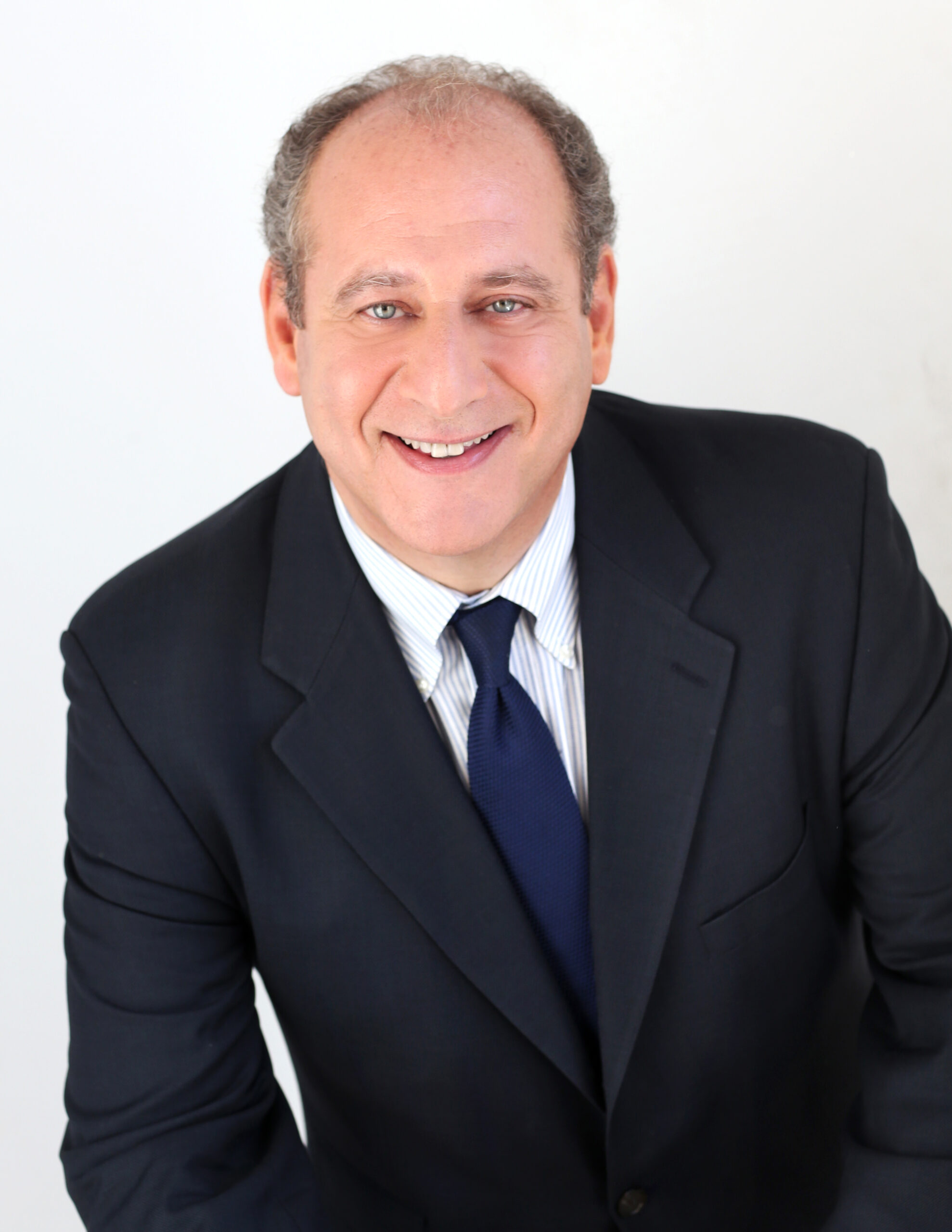 (The Albanian version of this article was published today by Koha Ditore: https://www.koha.net/veshtrime/284443/qasja-malinje-e-euroazise-ne-ballkanin-perendimor/)
Russia and China use Serbia as a vehicle for increasing their power and influence in the Western Balkans. Their actions are not motivated by genuine affinity for Serbia, but by anti-Americanism and hostility to western liberal values. Kosova's political leaders should be wary of Eurasian powers and work in tandem with the US and European countries to counter their influence.
Serbia's President Aleksandar Vucic and Vladimir Putin share strong man solidarity – and practical interests. Russia sells weapons to Serbia. In addition to its embassy in Belgrade, it operates an intelligence base in Nis to monitor NATO's activities. Russia views Serbia as a vehicle to eventually access the Adriatic Sea. Regarding international diplomacy, Serbia benefits from Moscow's UN Security Council veto to block international recognition of Kosova and gain leverage over the West.
Serbia and Russia both oppose America's role as co-chair of the Kosova-Serbia dialogue. Limiting Washington helps insulate Serbia from western demands on corruption, kleptocracy, democratization, minority rights, and regional co-existence.
The US can counter Russia's influence through expanded security cooperation with Kosova. Initial steps include enhancing the capacity of Kosova's armed forces with training and equipment to meet NATO standards. Kosova should have a fast track to NATO's Partnership for Peace Program with a clear path towards NATO membership by 2028. Every Kosova politician supports NATO membership. So does a huge majority of Kosovars, as measured by the Kosova Security Barometer.
In the short term, US and European countries should enter into bilateral security and defense agreements with Kosova. Joint military exercises could be organized. NATO should issue a ministerial statement of support for Kosova. The statement should make clear that the NATO Mission in Kosova (KFOR) will remain until Kosova is more fully integrated into the Alliance. Currently about 3,500 troops from 27 nations are based in Kosova as part of KFOR.
The United States should continue to protect Kosova from the threat posed by Serbia. It could pursue a Road Map of Defense Cooperation with Kosova, similar to U.S. agreements with the Baltic states, or a Mutual Defense Treaty, similar to the U.S. agreement with South Korea.
Additionally, western counties could build the capacity of Kosova security organizations on hybrid and cyber warfare, drawing on expertise and best practices from the Baltics. Kosova could be home to a Regional Center of Excellence for Hybrid Defense.
The Government of Kosova (GoK) should recognize that the Russian office in Prishtina is a hub of espionage. Russian "diplomats" who act as intelligence agents should have their status revoked and evicted.
Not every country agrees with this "get-tough" approach. For example, France's President Emmanuel Macron justifies appeasement, citing the risk of Serbia turning towards Russia. Macron thereby undermines a unified western position, plays into the hands of Serbia's illiberal government, and undermines democratic forces within Serbia.
The Western Balkans are a strategic priority for Russia. However, its regional influence is waning. Montenegro joined NATO in 2017, followed by North Macedonia over Russia's objections. Romania blocked Russian arms shipment to Serbia in July 2019. The following year, Serbia cancelled its participation in "Slavic Brotherhood" military exercises with Russia and Belarus.
While Serbia is an observer in the Russian-led Collective Security Treaty Organization, it conducted 13 military exercises with NATO and only four with Russia in 2019. Russia further strained relations by transferring six MIG-29 fighter jets, then sending a repair bill of $185 million. Serbs were outraged when a video surfaced showing an officer of Russian military intelligence (GRU) at Russia's embassy in Belgrade bribing a former Serbian military officer.
Russia cynically invokes the Kosova precedent to justify its annexation of Crimea in 2014. Belgrade is growing concerned that Moscow would trade support in exchange for lifting of western sanctions that were imposed after the annexation of Crimea.
As Russia's influence wanes, China is gradually replacing Russia as the biggest backer of Serbia. China-Serbia relations are defined by security and economic cooperation.
In August 2020, Serbia agreed to purchase the Chinese anti-aircraft FK-3 missile system instead of the Russian S-300 system. Serbia also chose France's Mistral portable air-defense system (MANPADS) over Russian technology.
In 2019, Serbia's trade with Russia and the Russia-led Eurasian Economic Union (EAEU) accounted for just 8% of Serbia's total trade, with exports totaling 5.4% and imports 9.4%. China is proving to be a better economic partner. Serbia received $4 billion in direct investments and over $5 billion in loans and infrastructure projects from China.
Serbia initially relied on Sputnik, Russia's vaccine for COVID-19. Today, it is deepening cooperation with China in response to the pandemic.
Russia's influence may have diminished, but it is still capable of malign activities. China is a poor alternative. Its "peaceful rise" is a myth. The model of Russian governance is inspired by authoritarianism. Whereas the Chinese model draws inspiration from China's hardline dictatorship. Turkey is the other alternative, but its governance draws on Islamist irredentism.
The influence of Russia and China represents a threat to Kosova's independence and sovereignty. It also represents a direct challenge to US interests in Southeast Europe, as well as Euro-Atlantic integration of the Western Balkans. Kosova and the US should work together to prevent malign Eurasian powers from using the Balkans as a launch point for projecting their insidious influence.
(Mr. Phillips is Director of the Program on Peacebuilding and Human Rights at Columbia University. He served as a Senior Adviser and Foreign Affairs Expert at the US State Department during the Clinton, Bush and Obama administrations).