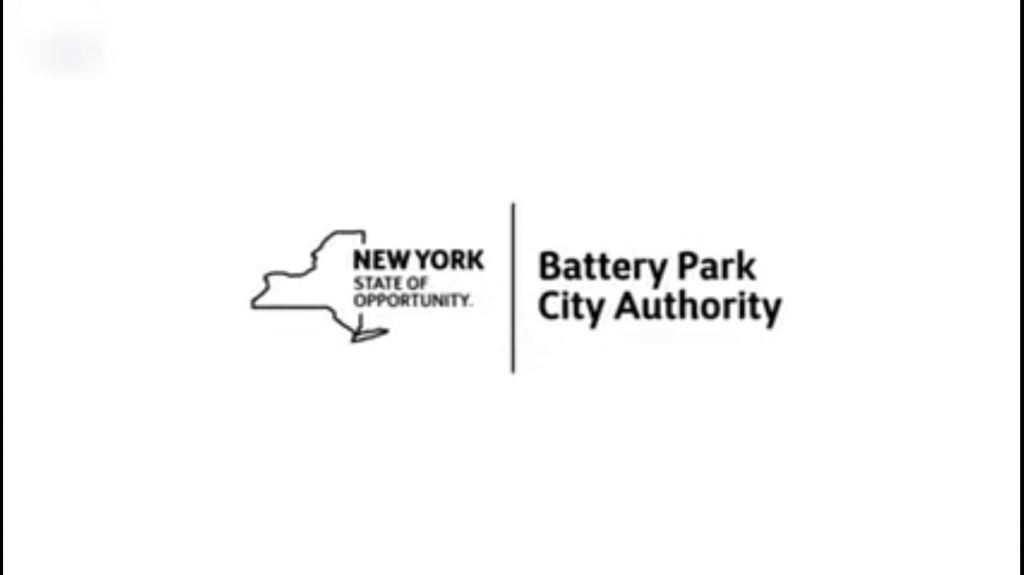 In recognition of Earth Week 2021, which takes place this year from April 18-24, the Battery Park City Authority (BPCA) is hosting several in person and virtual events to recognize this important occasion and to highlight the BPCA's commitment to resiliency and sustainability.
Please consider the following items for inclusion in your calendar listings or for potential coverage. Appropriate artwork for each event can be downloaded at https://bit.ly/3uOeaao.
The BPCA is hosting the following events next week:
Tuesday Talks – Artichoke Dance Company
Tuesday, April 20, 6:30 p.m.–7:30 p.m.
Live Event @ Belvedere Waterfront – This innovative and captivating dance troupe creates performances that connect to civic engagement, education, and environmental activism. Event consists of a live performance and talk from artistic director Lynn Neumann about the troupe's ecologically focused work. Limited socially-distanced seating available via free RSVP here.
Earth Week Story Time with Doug Van Horn (Digital Event)
Wednesday, April 21 – Tune in to the BPCA YouTube Channel for an Earth Day Story time reading for little ones by Doug Van Horn, BPCA's Associate Director of Parks Programming, Education & Nature.
BPCA Presents Children's Art – Earth Day Craft (Digital Event)
Thursday, April 22 – Families are invited to make a fun Earth Day craft project with Marieke. This earth-friendly activity and more are available on the BPCA YouTube Channel.
BPC Wildlife Survey (Ongoing)
Park visitors are encouraged to participate in the Battery Park City Wildlife Census. Simply find a quiet spot in one of our parks to complete a brief wildlife observation. To date, Wildlife Census respondents have helped BPCA positively identify 72 diverse species of birds, insects, and mammals across the neighborhood!
In addition, the BPCA encourages New Yorkers to participate in their ongoing sustainability initiatives:
BPC Sustainability Tour
Check out a fun and informative virtual tour of the Zero Waste work happening at Battery Park City. https://youtu.be/ABxoj8-rqEw
Composting in Battery Park City
Check out this video about the Do's and Don'ts of composting in Battery Park City. BPCA's composting program runs year-round and on-site at our 75 Battery Place facility. Compost – including the wood chips produced from Battery Park City residents' holiday trees; raw, fresh, or frozen vegetables/fruit; coffee grounds from staff, residents, and local businesses; and pruning materials from throughout BPC Parks – nourishes and sustains soils across the neighborhood's diversified landscape. https://youtu.be/qR0KzNowQcA
BPCA Dog Waste Compost Program
Check out this video on the BPCA's ongoing Dog Waste Compost Program. https://youtu.be/TEjsz5x7w14
CONTACT: John DeSio/john@risaheller.com/917-656-5972