February 17, 2020
Washington, DC. Tom Perez, Chair, Democratic National Committee, issued the following statement on the anniversary of Kosova's independence.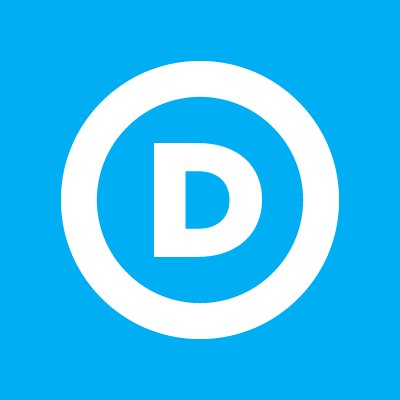 Today, we join people worldwide, especially Albanian Americans in the United States, in celebrating Kosova's independence.
We are proud of America's role in supporting peace, prosperity, and democracy in the Balkans throughout the last century. The United States, under the leadership of President Woodrow Wilson, played a critical role in helping to preserve the sovereignty and territorial integrity of Albania. In 1999, the U.S. successfully led a NATO mission to end ethnic cleansing in Kosova. Once the war ended, we supported the creation of an independent, multi-ethnic, democratic Kosova. We celebrate that independence today. As President Barack Obama once said, Kosovars are a people of "optimism, energy and determination." They are committed to continuing their growth as Europe's youngest democracy. We pledge our unyielding support for their efforts.
We also recognize Americans of Albanian heritage who celebrate Kosova's independence and worked hard to make that dream a reality. Albanian immigrants, like many before them, have embraced the United States and have made considerable contributions to communities throughout the country. From union workers in New York to small business owners in Michigan to inspiring national performing artists, Albanian Americans add to the mosaic that is the United States.
We look forward to the continued strong relationship of the United States and Kosova.