The threats of Western diplomats to create a pure ethnic Association are unfair, undiplomatic, undemocratic, unfeasible and unacceptable for Kosova.
By MSc. Agim Aliçkaj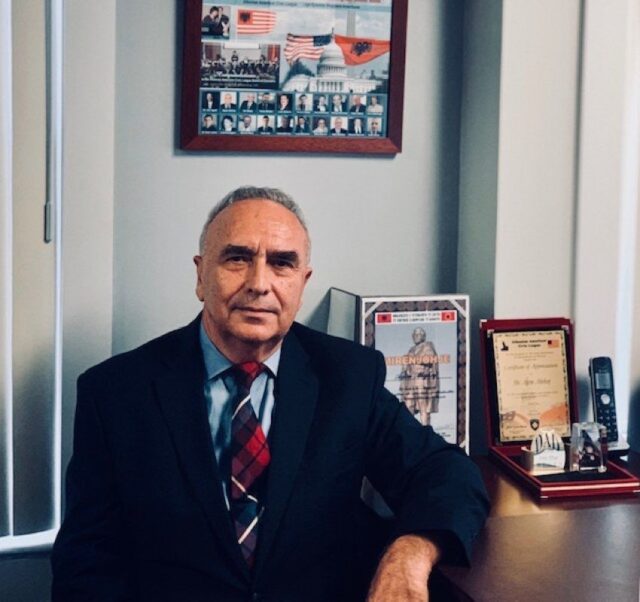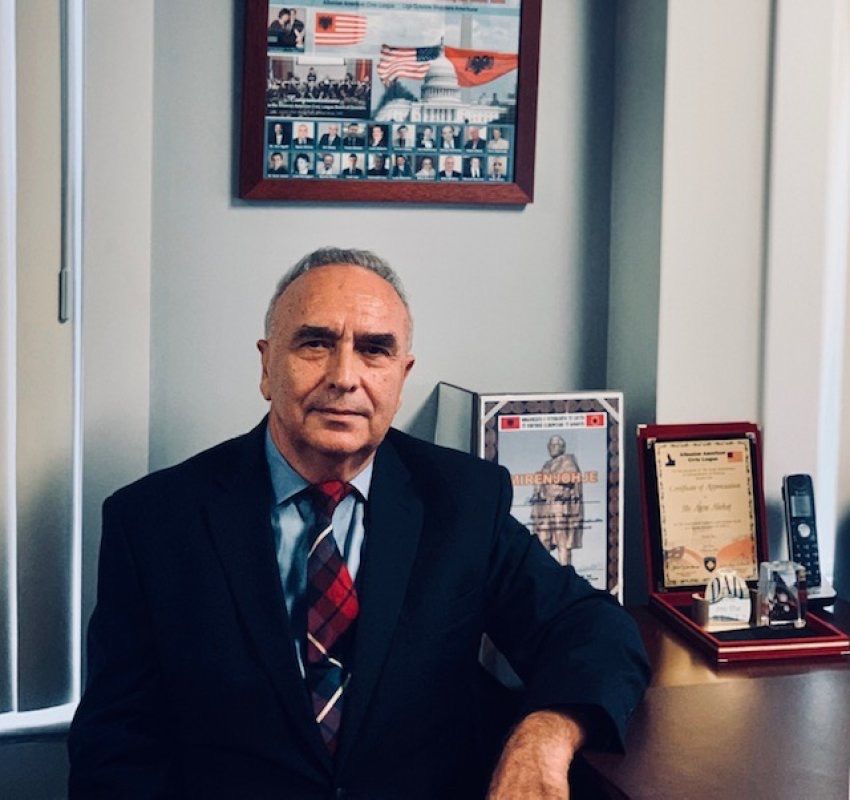 The 6-point proposal of Prime Minister Albin Kurti presented to the Assembly of Kosova for the pure Serbian ethnic association is fair, honest, principled and visionary. It serves the interests of Kosova, Europe and America. It would be good for Serbia as well if it were a normal country. Serbia has been and remains a chauvinist, racist, fascist and hegemonic state. A nation sick with hatred for Albanians and surrounding nations.
All points are essential, but reciprocity is of particular importance. In reality, from Ahtisaari's talks until today, Kosovo's biggest mistake was allowing Serbia to interfere in internal affairs without considering the rights of the Albanian people in Serbia. Association and minority rights should be discussed only with the Serbian minority of Kosova, in the international presence and with no one else. In the dialogue with Serbia, only issues between neighboring countries should be considered. For everything else only with reciprocity.
The wild cries for more rights for the Serbian minority in Kosova are baseless. The principle of self-determination has become a circus. Anyone can ask for autonomy or union with a neighboring country for any reason. Serbia's intention is clear, to destroy Kosova and dominate the Western Balkans. The evils and demands of Serbia are endless. The illusions of Western diplomats are shocking. Their threats to create a pure ethnic Association are unfair, undiplomatic, undemocratic, unfeasible and unacceptable for Kosova.
In the coming days, international and Serbian pressure with possible unrest in the north may increase. Prime Minister Albin Kurti and President Vjosa Osmani have no choice but to resist this unjust and unprincipled pressure. Special units, the police and the army should be put on alert. They have the support of the majority of the people of Kosova, the Albanian Ethnic Territories and more than 90% of Diaspora around the world. If they submit to pressure, they will lose the support of the people but also the respect of those who are pressuring them.
Western diplomats have their own goals for geopolitical interests, to remove Serbia from the sphere of Russian interest by making concessions at the expense of Kosova. For them, it is only important that the conflict does not escalate into a dangerous war in the Balkans and Europe. They are not at all interested in the problems that Kosova will face in the centuries to come and who will control Ujman or Trepça.
International officials come and go. There is reason to hope and believe that when they are convinced that Serbia cannot get out of Russia's clutches, they will change their unjust attitude, which contradicts their zealously proclaimed values. They were too late, Russia managed to enter and control Serbia. Of course, it is not in the minds of the Serbian rulers, but even if they want to, they cannot break away from Russia. In principle, Western diplomats should support Kosova's right to exist independently and sovereignly.
The attitudes of the opposition of Kosova, the government of Albania and their supporters in the media are deplorable. It is not good to declare them traitors yet, because they may turn towards the interest of their own state. But when one sees their statements and actions, one cannot help but get the impression that they are trying for "unification" with Serbia instead of seeking union with Albania, while the prime minister of the mother country Edi Rama, is aiming for union with Serbia by subjugating Kosova. If they continue like this, they may forget about coming to power for a long time.
No one can suppress the will of the people of Kosova for justice, democracy, freedom, and independence.
Family, nation and country are above all!